With the chick in the nest, for sure cannot see! but can see what its parents feed it.
seems like a baby praying mantis.
another grub, look like a caterpillar.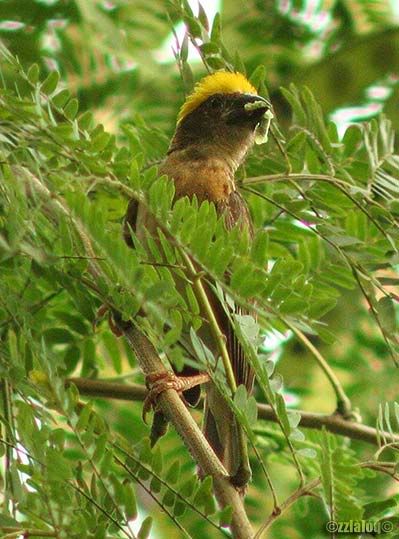 with food in its beak, the parent will perch on a near branch..
then a quick stop at the nest, the chick will make noise..
then drop and up into the opening at the bottom..
after feeding, the parents will fly back out..
below,it seems the parent having trouble with its overzealous chick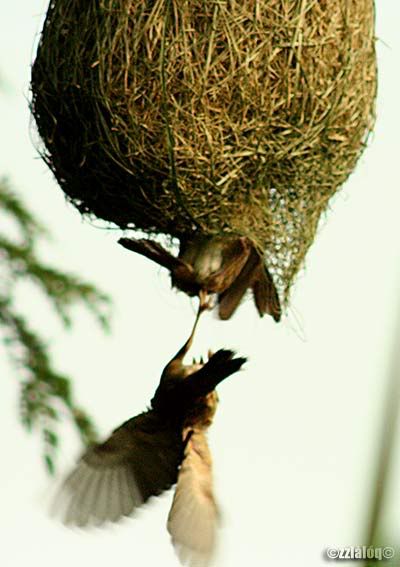 tugging until chick almost gotten out.