Satu hari di tepi sungai, nampak burung pucung keladi sedang terbang di seberang sungai, terus saya panning.. macam hendak mendarat di tebing pasir ..
One day at the riverside, I a little heron flying across the river, so i look into the viewfinder and pan. looks like it want to land on the sand bank.
nampaknya ia tak jadi mendarat, mungkin ia perasan seekor pucung keladi muda berdekatan.. lalu ia menyerangnya..
looks like it didnt land, maybe it sees a juvenile little heron ahead. it went on and attack the juvenile..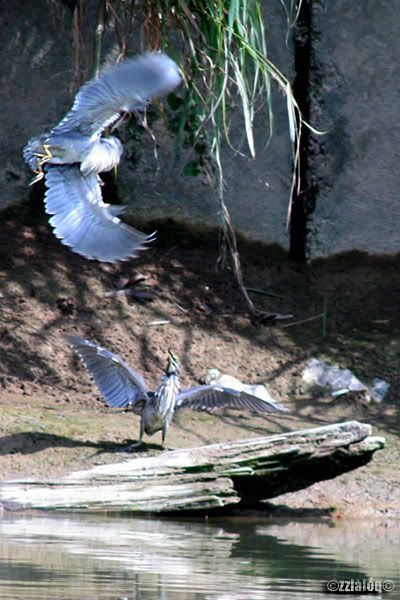 dari tebing masuk ke dalam air
from the river bank into the water.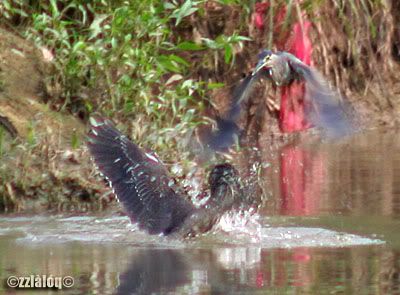 tak cukup lagi terbawa-bawa ke darat
not enough, continue up on further on land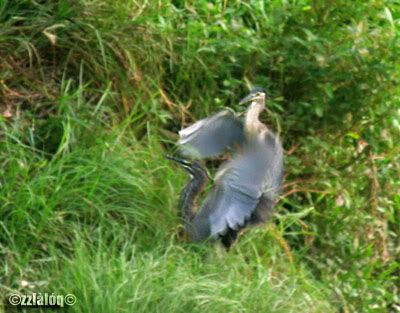 tak tahan dibuli, pucung keladi muda melarikan diri
being bullied, the juvenile flies away